Curious when we can be expecting some new features to hit the github

I'm aiming for the end of the month now.
I'm getting there: here's the continuous integration pipeline from yesterday: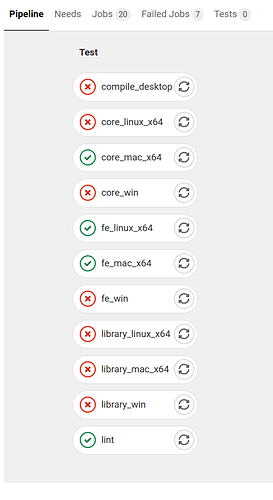 And here's today: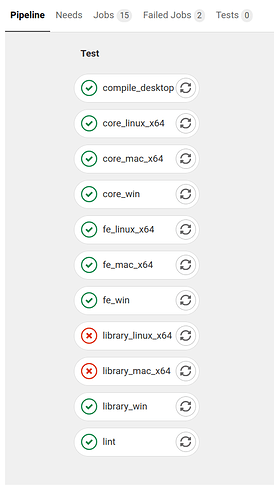 (and of those, there are only 2 remaining failing tests out of ~1000 frontend tests, ~4000 core tests, and several hundred library integration tests).
FWIW, I passed 10,000 commits in the repo (!)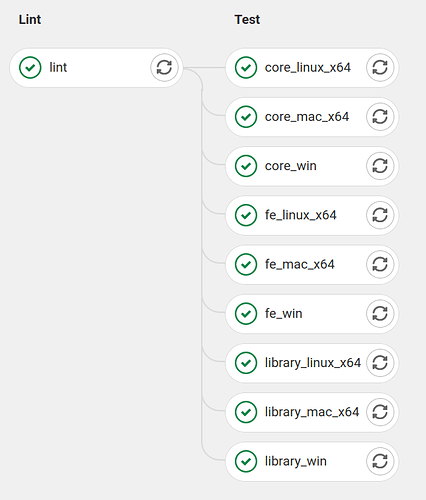 (that took a bit longer than I had hoped: my mac decided to lose it's boot drive)
uh oh! well at least there was some good news with the bad news

I've finished the licensing code and am starting to fight with the payment processor APIs now.
And, random Good News tidbit: last night I figured out a way I can give licenses to all alpha and beta testers so they can bang on all the changes while I finish up the subscription flow.
I'm hoping to cut 1.0.0-alpha.1 by around Valentine's Day at this point, assuming everything falls into place.
TL;DR: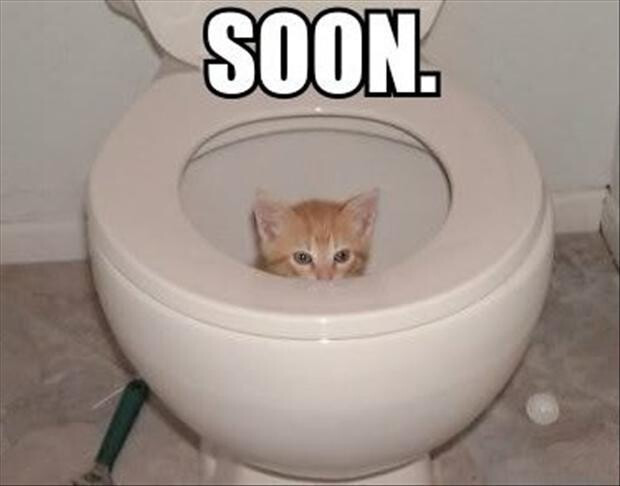 This is great news — Thank you for all the hard work! Will the alpha-beta licenses be sent out via email?
I'll post the test license along with the instructions on how to run the alpha or beta builds.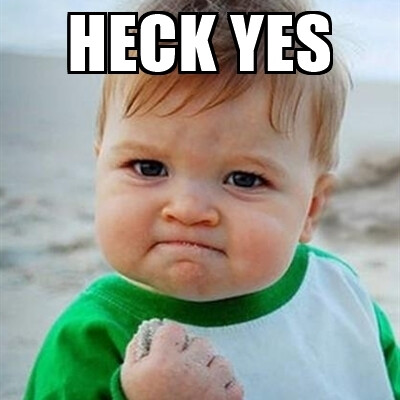 So… that deadline came and went

thanks for everyone being patient!

I'm hoping to drop the first alpha build by end of next week.
Has end of next week come and gone as well?
Hey, just so you know. We're all rooting for you and happy you're taking on the task of making a photo management application that doesn't suck! Not sucking is hard! Keep up the good work!
Just wanted to say thank you for the continued progress updates, and for all of your hard work to make sure v1.0 is as awesome as possible before it's released! They say good things come to those who wait!

Update: I made my first test subscription charges last night, and am squashing hopefully the last of the integration bugs today. I hope to drop the first alpha build in a couple of days.

Thanks to everyone for your patience!