@mrm , Now that the docker image is running, I see the localhost url assigned. When i attempt to access this URL via laptop using my NAS server name ("DEB-NAS-FUN") as http://deb-nas-fun:1787; I receive a unable to connect error. Also tried using the internal IP address.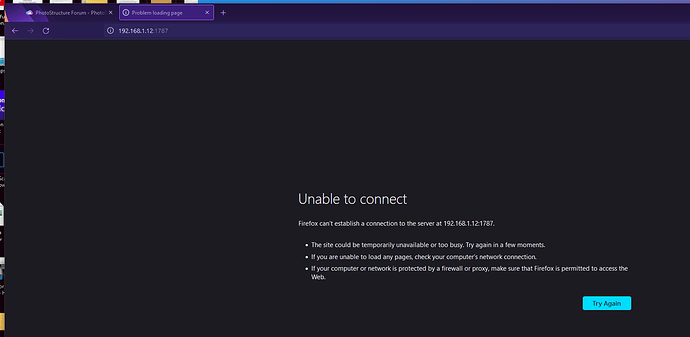 Screenshot of the log showing docker running successfully on port 1787: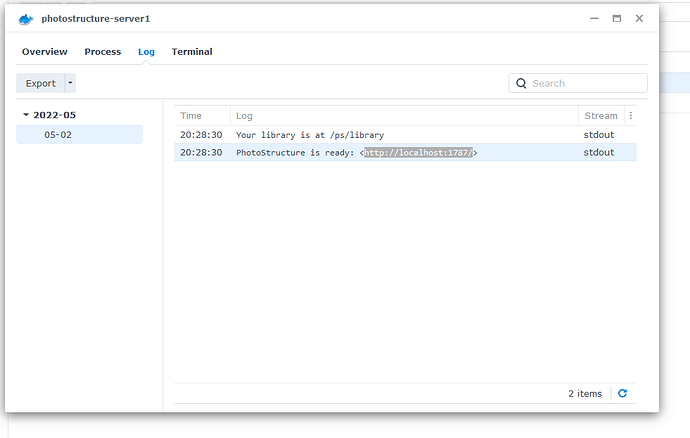 Question: How do i configure the headless server to allow access to the URL? Where would i make those changes so it's routable?
thank you!
Seth