Expected Behavior
I have photos from 1980-01-01 to today's date. I expect PS to show these photos in the Library view e.g. under When and Folders.
Current Behavior
PS is only showing photos from 1980-01-01 to 2010-12-31. Photos in 2011 onwards are not showing.
Steps to Reproduce
A bit lengthy but I'm writing it all out just in case there's something relevant here…
On my laptop I have 30k photos in Lightroom, a mix of jpgs and raws. I use a tool called Folder-Publisher by Jeffrey Friedl to automatically publish JPGs, automatically downsized to 3000 pixels max dimension to a server running PhotoStructure.
PhotoStructure for Servers (Docker Compose) 1.0.0-b2 is running on an i7 server with C: (fast SSD) containing the library, logs, cache and D: containing all photos. Re-organise is disabled because I'm happy with the folder structure.
The server folder D:\PSMedia contains about 30k photos from 1980 through to today. PS is configured to use this as the only source for media.
Given all the above, do a rebuild, and wait many hours. Eventually the "asset" count stops and it will only show photos up to 2010.
More info below.
Environment
Operating system and version: Windows 10
PhotoStructure edition: PhotoStructure for Docker
Further info
Here's how my PSMedia structure looks, with an example of a folder that isn't imported:

But here's how PS appears in the When view:

And the Folder view:

The About screen shows only 8706 assets:

Which is far short of the PSMedia's contents, even allowing for the odd dupe: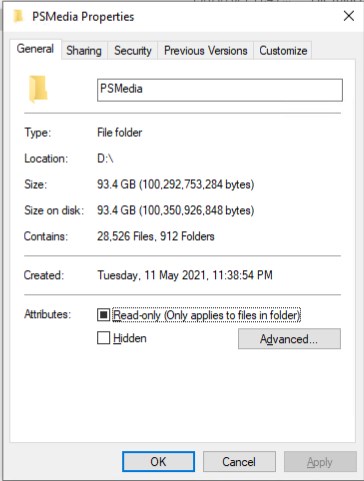 I did the info command, and PS seems to think it's got the photo, ignoredBecause is empty:

The bit that was cut off in that screenshot…


Help?