I think I ought to be able to see all asset tags for an image in the info panel, but am not for some reason. Here's what I see in PhotoStructure, in Windows Explorer (tags I've edited are on the right), and the image itself. I've also sent the image itself to support@photostructure.com in case the forum messes with the metadata.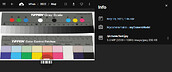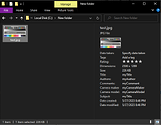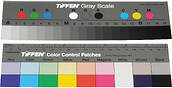 I'm using v2.1.0-alpha.7 on Docker. I added some tags to an image in Windows Explorer, then copied that image into my library. After re-syncing the asset, I expected to see the tags in the Info panel. However I see none besides the date, camera maker, and camera model.
In the FAQs What's a hierarchical tag? and How does PhotoStructure extract keywords from my photos and videos?, I get the impression that only these seven tags are supported:
CatalogSets
Categories (this is typically XML-encoded)
HierarchicalSubject
Keywords
LastKeywordXMP
Subject
TagsList
XPKeywords (these are keywords added by the Windows Explorer)
Wait – are "keywords" and "tags" the same thing?
In any case, then here in the forum you say